A sua empresa pode pagar menos impostos
Ajudamos empresas inovadoras a beneficiar de créditos fiscais ao simplificar, acelerar e cortar custos das candidaturas através de AI.
Apoiado por
O que conta como despesas em inovação?
Salários
Pessoas diretamente envolvidas em I&D

120% em caso de serem Doutorados
Ativos Intangíveis
Software

Patentes

Inovação de processos
Ativos Tangíveis
Máquinas

Computadores

Outros
A minha empresa é elegível?
Muitas empresas criam e melhoram processos, produtos ou serviços todos os anos mas nunca confirmaram se são elegíveis.
Descubra se a sua empresa é elegivel para créditos fiscais e recupere até 82,5% das depesas em inovação! 👇
Candidaturas mais simples
Através da nossa solução digital, tornamos as candidaturas SIFIDE acessíveis para todos.
Experimente sem compromisso, pague apenas se a candidatura for aprovada.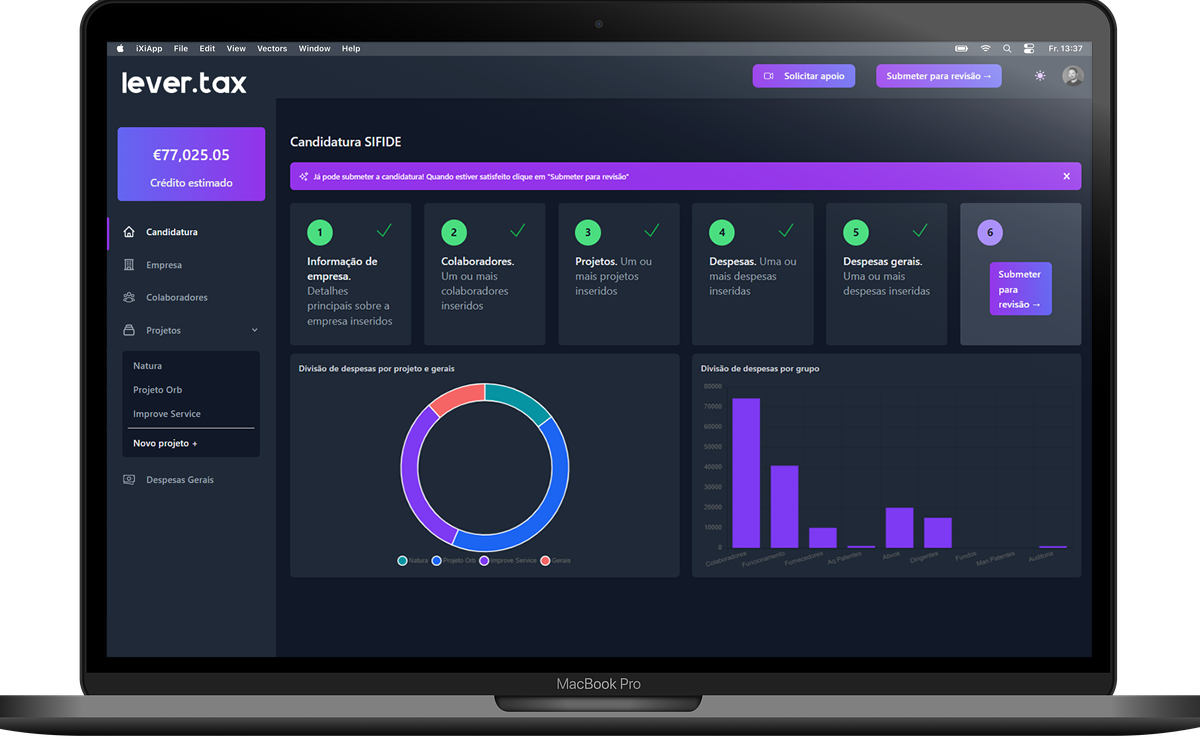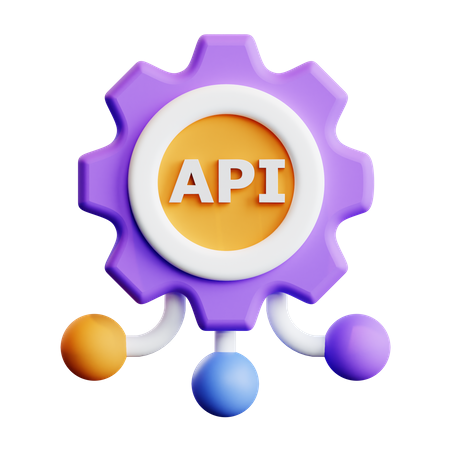 Plataforma Digital
Plataforma facilita a criação da candidatura e arquivo para efeitos de auditoria.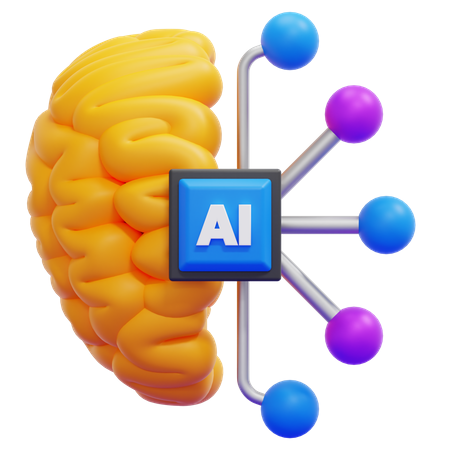 Assistido por inteligência artificial
Reduzimos drasticamente o tempo e custo da candidatura.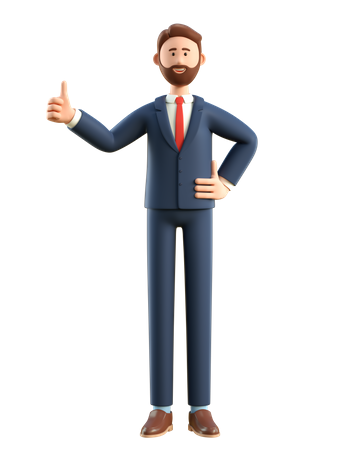 Revisto por especialistas
Os nossos especialistas irão rever e garantir a qualidade da candidatura.
Nas notícias
Equipa
Acreditamos que as empresas, independentemente da sua dimensão, são o motor de criação de valor e inovação que encaminham a sociedade em direção à sustentabilidade.Queremos ser um parceiro de empresas inovadoras para as ajudar a tirar proveito de incentivos fiscais para crescer e inovar 💡
Temos respostas para as suas dúvidas
Descobre como te candidatares a créditos fiscais para I&D com a nossa ajuda.
© Lever.tax. All rights reserved.

Your company can pay
less taxes
We help innovative companies benefit from tax credits by simplifying, accelerating and cutting application costs through AI.
Supported by
What counts as innovation expenditure?
Salary
People directly involved in R&D

120% in case of PhD
Intangible Assets
Software

Patents

Process innovation
Is my company eligible?
Many companies create and improve processes, products or services every year but have never confirmed whether they are eligible.
Find out if your company is eligible for tax credits and recover up to 82.5% of innovation expenses! 👇
Simpler applications
Through our digital solution, we make R&D tax credit applications accessible to everyone.
Try it without commitment, pay only if the application is approved.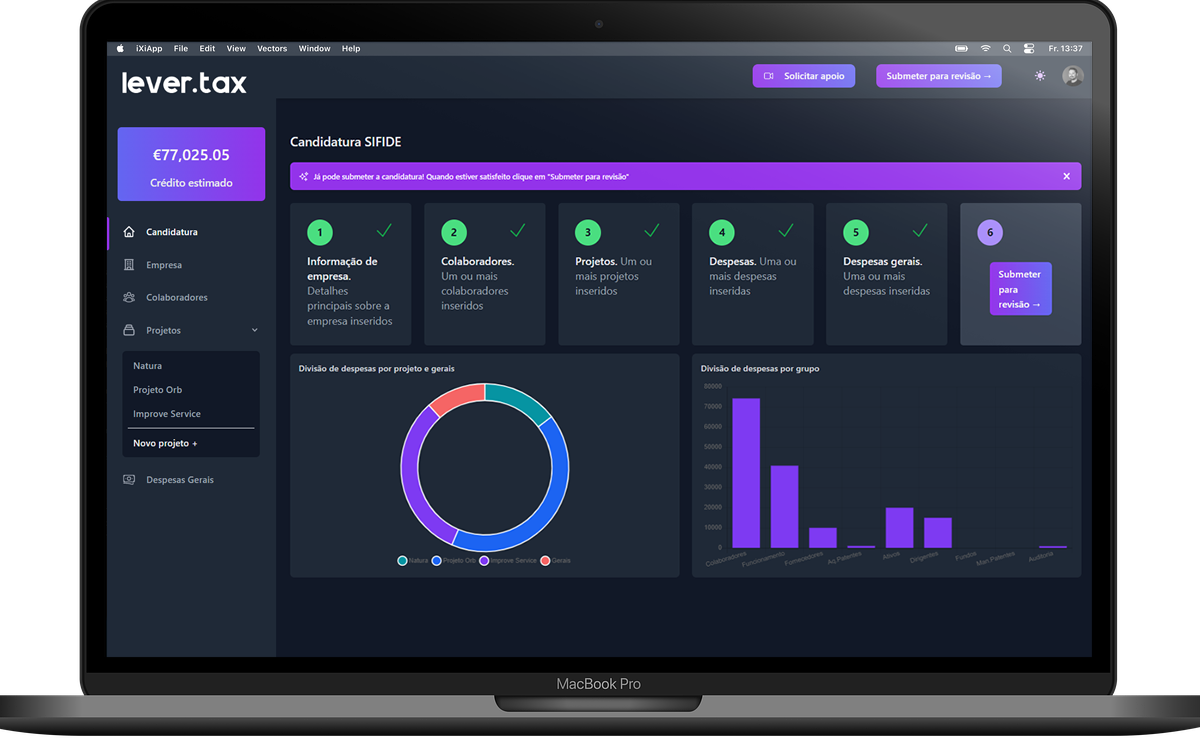 Digital platform
Platform facilitates the creation of the application and file for audit purposes.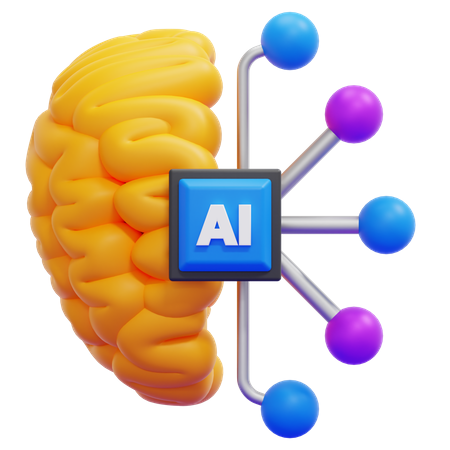 Assisted by artificial intelligence
We've drastically reduced the time and cost it takes to apply, no expertise required.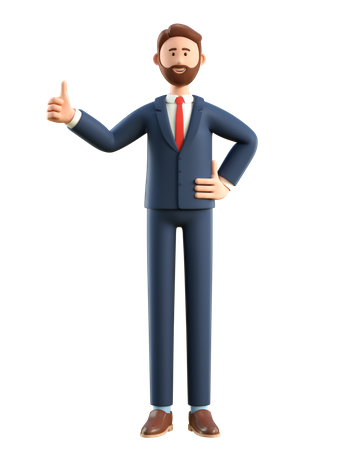 Reviewed by experts
Our experts will review and ensure the quality of the application.
In the news
Team
We have answers to your questions
Find out how to apply for R&D tax credits with our help
Tu empresa puede pagar
menos impuestos
We help innovative companies benefit from tax credits by simplifying, accelerating and cutting application costs through AI.
Apoyado por
¿Qué cuenta como gasto en innovación?
Gastos de personal
Equipo directamente involucradas en I+D
Proveedores
Proveedores de investigación

Otros servicios contratados relacionados con proyectos de I+D
Activos
Equipment

Software avanzado

Otros
¿Es elegible mi empresa?
Muchas empresas crean y mejoran procesos, productos o servicios cada año pero nunca han confirmado si son elegibles.
¡Descubre si tu empresa es elegible para créditos fiscales y recupera parte de tus gastos de innovación! 👇
Plataforma digital
La plataforma facilita la creación de la aplicación y el archivo con fines de auditoría.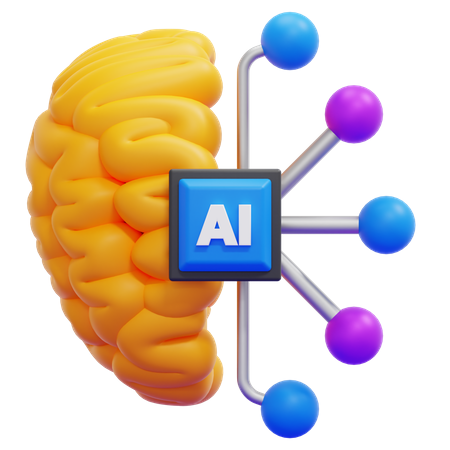 Asistido por inteligencia artificial
Hemos reducido drásticamente el tiempo y el costo de la solicitud.
Revisado por expertos
Nuestros expertos revisarán y asegurarán la calidad de la aplicación.
En las noticias
Equipo
Tenemos respuestas a tus preguntas.
Descubra cómo solicitar créditos fiscales por I+D con nuestra ayuda.